Create High-functionality Shortened URL
Quickly Shorten Long Links
You can use this service to shorten your links for free. For example, to share on social networking services, for printed documents with limited surface area, or to shorten shared links for photos and documents with restrictions. The service is secure because it is operated in Japan and URLs can be stored with encryption.
NEW
Image Share
Uploading images, you can get shorten link. No registration required.
Feature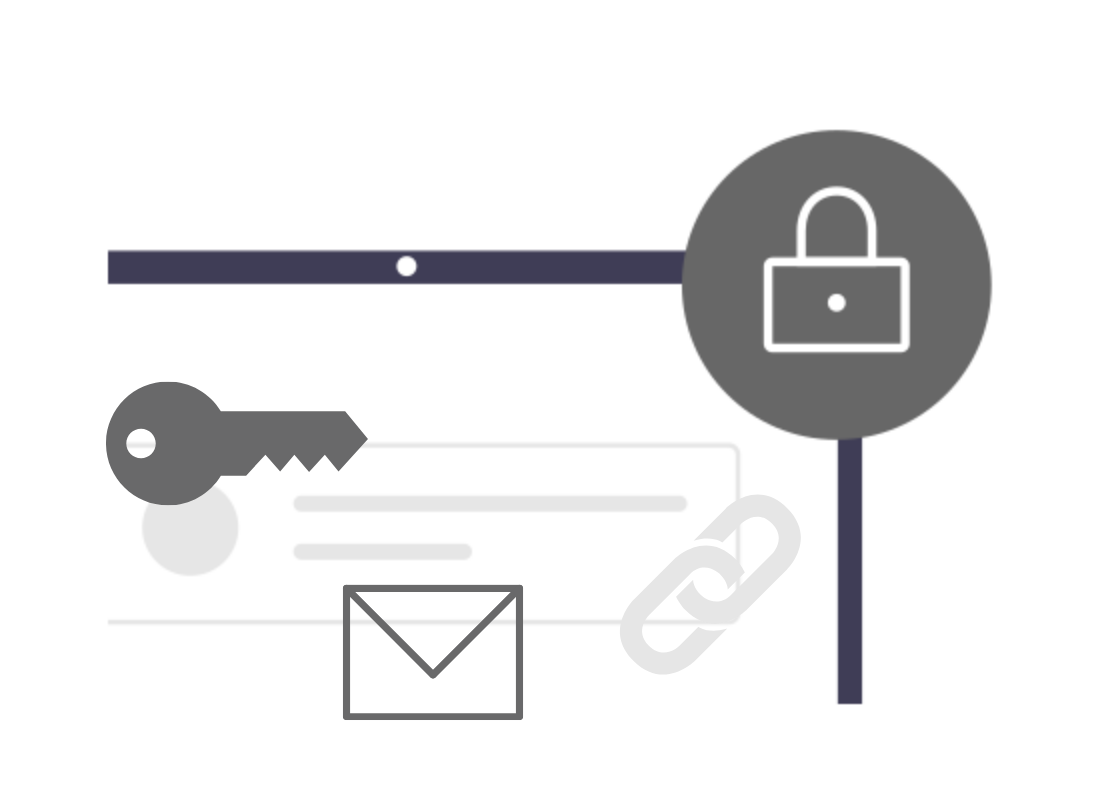 By Password or Mailaddress
Access Restrictions
By Device as OS and Browser
Transfer Settings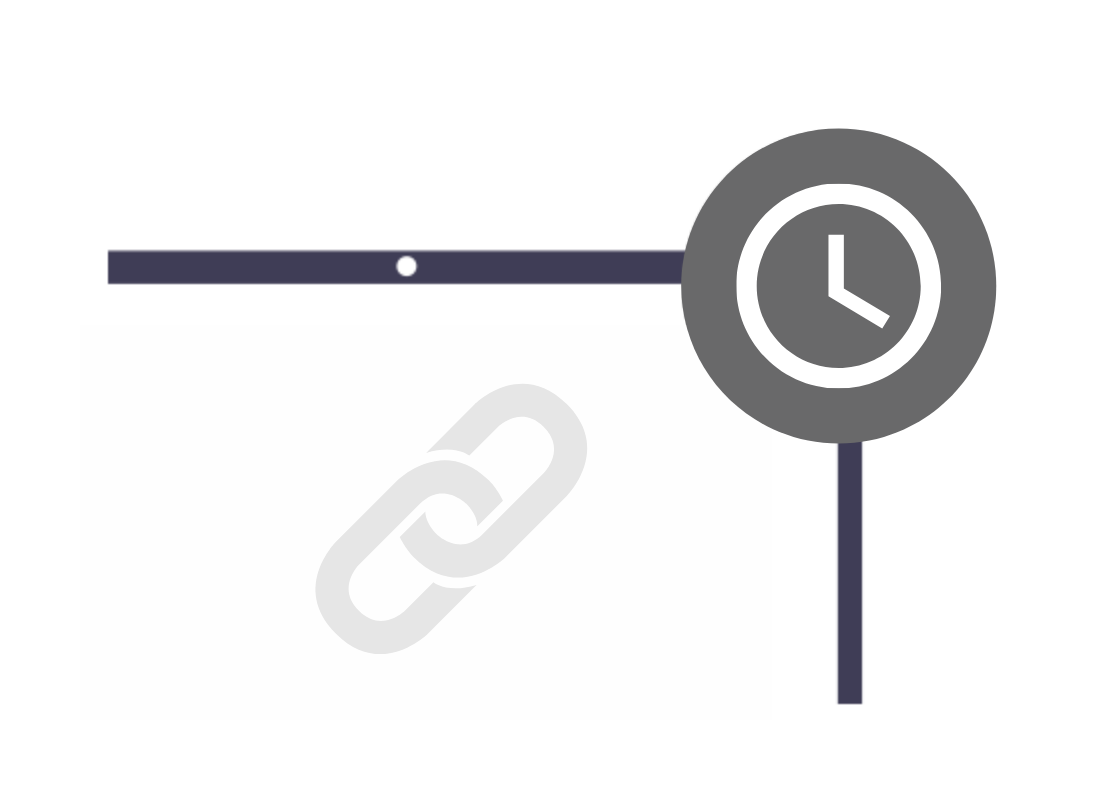 Expiration Setting
Others:
URL Encryption
Email Address Collection Settings
Transfer Method Selection (301、302、Cushion Page)
Access Analysis
Function to Change the Design of the Confirmation Screen (If the setting is set to be displayed)
Any String Can Be Set as URL (*1)
OGP Can Be Set for SNS sharing
(*1) Comming Soon
Please introduce this service to your friends!
CONGRATULATIONS
Already have you a NaoSystem ID?
Be sure to copy the current shortened link before shortening another URL!